Back To Top
Gear Used In This Video
Here's a list of the gear used in this video. Click on any piece of gear to see more details about it in the Gear Index.
---
Back To Top
---
Back To Top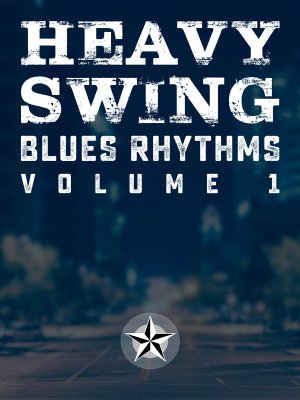 This video is the first lesson in our Mini-Course called Heavy Swing Blues Rhythms - Volume 1. You'll learn four more rhythms, all with that heavy, guitar-driven, swing feel.
If you want to focus on rhythm, but want something more funky, check out Funky Blues Rhythm - Volume 1.
---