---
B.B. had the quickness and Albert had the power, but Freddie had both those things AND flat out speed. From a technical perspective, Freddie was ahead of his time.
He could play as softly, or as powerfully as anyone, but what made Freddie special was that he could also step on the gas and just fly around the fretboard - long before that was commonplace in blues.
Combine that with his huge stage presence, and it's not hard to see why Freddie was such a big influence on Eric Clapton, and countless other modern blues players.
---
Courses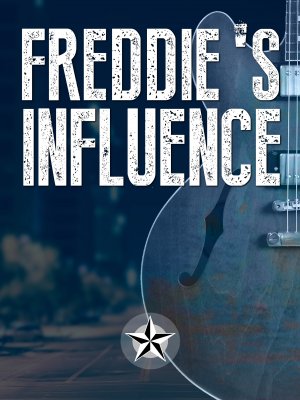 This course will teach you how to solo like Freddie King in three different song styles.
---