Back To Top
Gear Used In This Video
Here's a list of the gear used in this video. Click on any piece of gear to see more details about it in the Gear Index.
---
Back To Top
---
Back To Top
This exact solo is broken down into individual lick demos, without all the note-for-note teaching, in this course. Suitable for more advanced players who learn best by observation.
This exact performance is taught note for note in this course, including demos for each lick, and the note-for-note teaching breakdowns.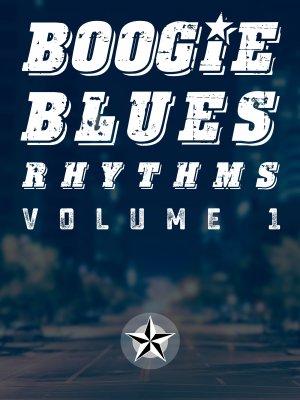 If you're not quite at the level you want to be at to tackle the soloing portions, you can get started working on this style of rhythm in this course.
---