This course will teach you how to solo like Jimi Hendrix in the songs Villanova Junction and Hear My Train A Comin'.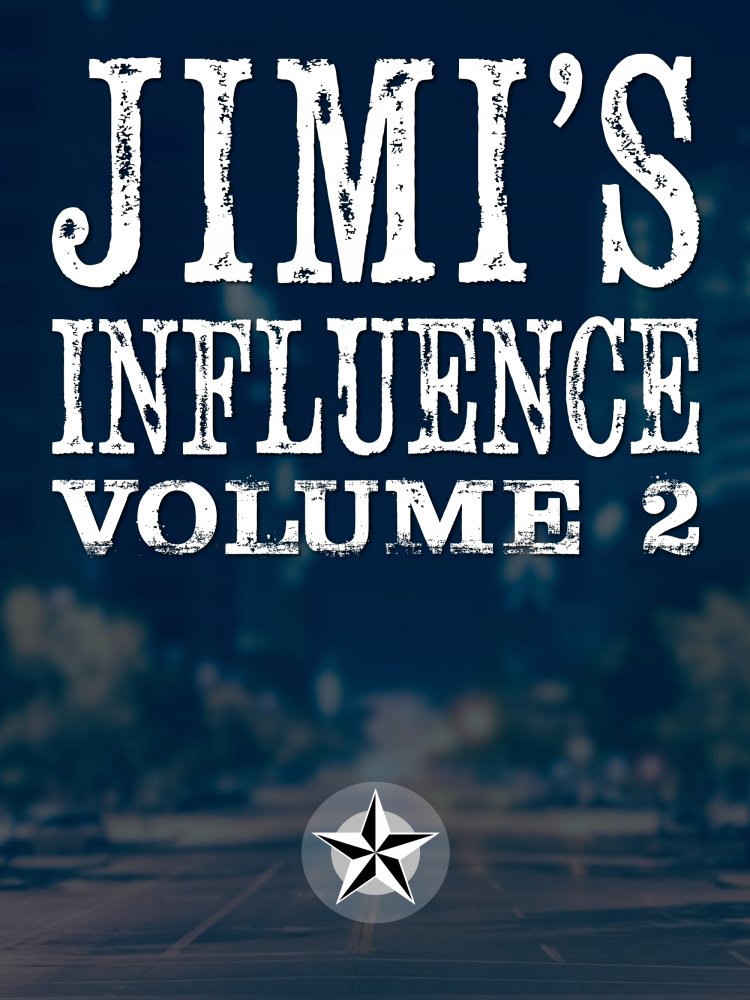 This course tackles the unique groove from "Villanova Junction", and the aggressive sound from "Hear My Train A Comin'".
You'll learn licks taken from live performances and studio recordings of both songs, distilled down to two solos that teach you Jimi's signature feel and sound for each song.
We put a lot of work into making these courses easy to follow, but most importantly effective. Here's a list of features this course offers.