Learn a full minor slow blues song, kind of in the style of Tin Pan Alley. Tabs and backing tracks included.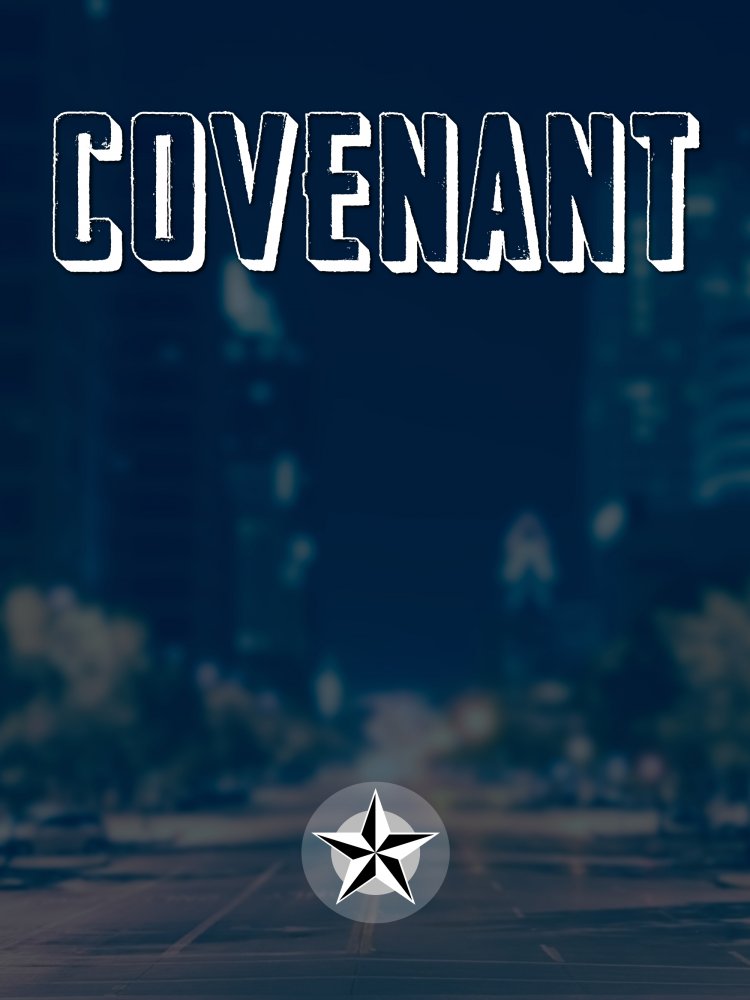 Covenant is an original song, kind of in the vein of Tin Pan Alley. In this lesson I teach the full song, chords, soloing and everything. Parts of this lesson are simple chords but other parts are pretty intense soloing lines.
The entire song is chopped into choruses and each lick has a number so it's very easy to keep track of where you're at in the lesson.
We put a lot of work into making these courses easy to follow, but most importantly effective. Here's a list of features this course offers.