The record of everything that happens around Texas Blues Alley.
08/05/17
An afternoon livestream and chat with the TXBA Facebook crowd. Some good questions addressed in here.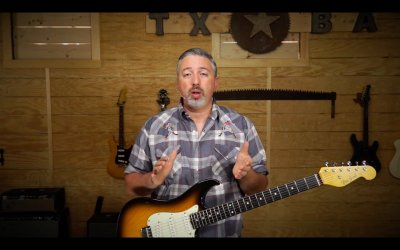 07/25/17
If you're a member of TXBA Locals, or someone who's purchased Texas Blues Speed Workshop, I'm interested in getting a video testimonial from you for use on Texas Blues Alley.
03/08/17
Speed Course(s) updates
TXBA Power Lines Guitar Strings
Instant Loops for all Free Lessons for TXBA Locals
Trip to Austin in April
How Powerful Does Your Amp Need To Be
02/16/17
An update about the upcoming speed courses, some new features for TXBA locals, a fascinating pickup dissection over at Zexcoil, and my new favorite band, Rival Sons.