This course will teach you how to solo like B.B. King in three different song styles.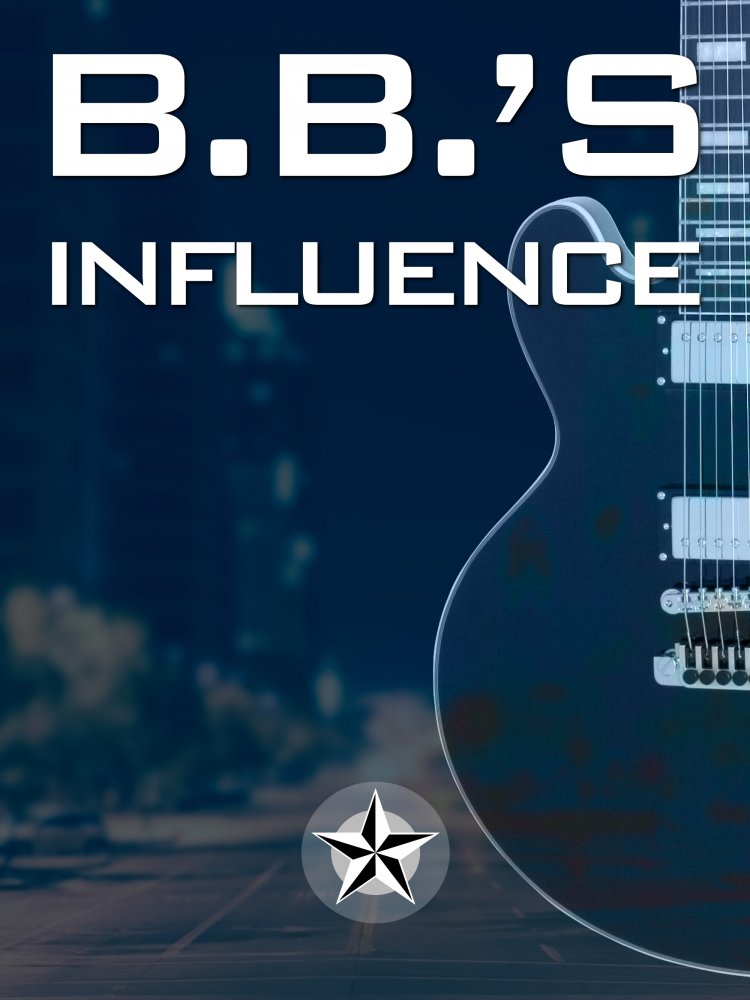 B.B. King's playing is approachable, universally loved, and yet a huge number of aspiring blues guitarists get stuck inside those minor boxes hacking away on the minor pentatonic scale in every blues song they play.
Mixing major and minor is not a secret, but if you're not doing it already, maybe it's time to start learning how. B.B.'s Influence takes you on that journey, using the style of B.B. King as your guide.
We put a lot of work into making these courses easy to follow, but most importantly effective. Here's a list of features this course offers.